Samsung Galaxy S20 Ultra (12GB,128GB) Dual Sim with Official Warranty
1800,00 € inkl. MwSt.
Description
We almost tripled the sensor size so you can shoot more of the night
In low light, the pro-grade camera system captures multiple photos at once, merging them into one stunning shot with less blur and noise. With larger image sensors and AI, switching to Night mode means you can shoot nighttime scenes like daylight.6
Now the highest-resolution video on a smartphone
We've taken mobile resolution from 4K all the way to 8K. That's 4 times bigger than UHD and 16 times bigger than FHD. That means you'll capture moments in super-sharp resolution.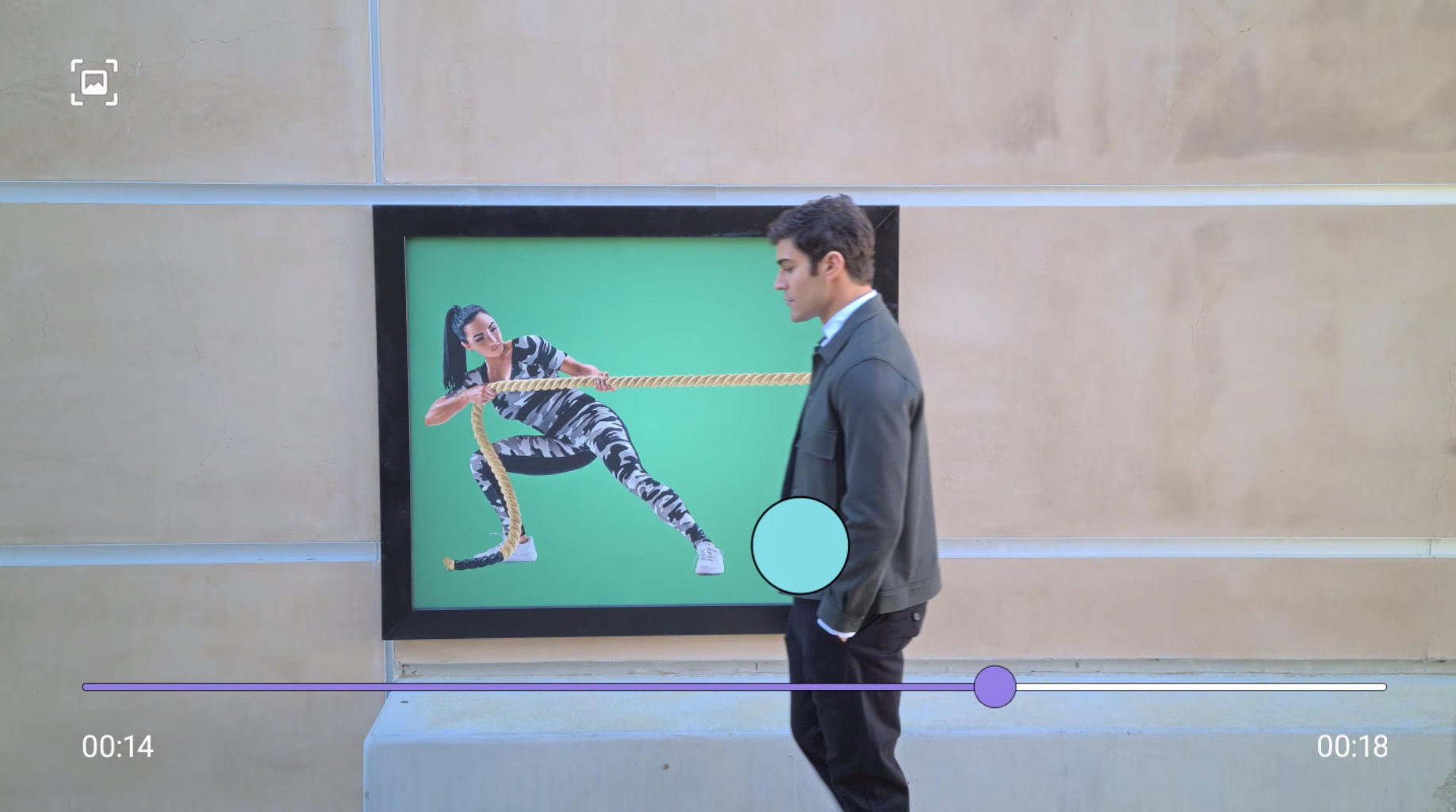 Sophisticated AI stabilizes video like an action cam
The larger sensor and anti-rolling stabilizer balances camera movement so your footage won't turn out blurry and unstable, but super smooth.
A whole new way to take one shot and capture multiple formats
Single Take is essentially burst mode turned beast mode. With revolutionary AI, it lets you shoot for up to 10 seconds and get back a variety of formats — meaning you can choose the best style for the moment without having to reshoot.7
Powerful speed to keep you sharing and streaming
Stay on top of your games, streams, and social media with download speeds up to 2.0Gbps on LTE and secure Wi-Fi6 connections.8
Power on and on and on…
Our batteries are powerful, maxing out at 5000mAh (typical).9, 10 But they're also intelligent, adjusting to your mobile habits to save power and last way longer on a single charge.
The space to store your favorite photos and videos
Galaxy S20, S20+, and S20 Ultra come with vast storage built in for your high-res videos and photos. You can then expand it with a microSD card for even more storage — over 1TB total.11, 12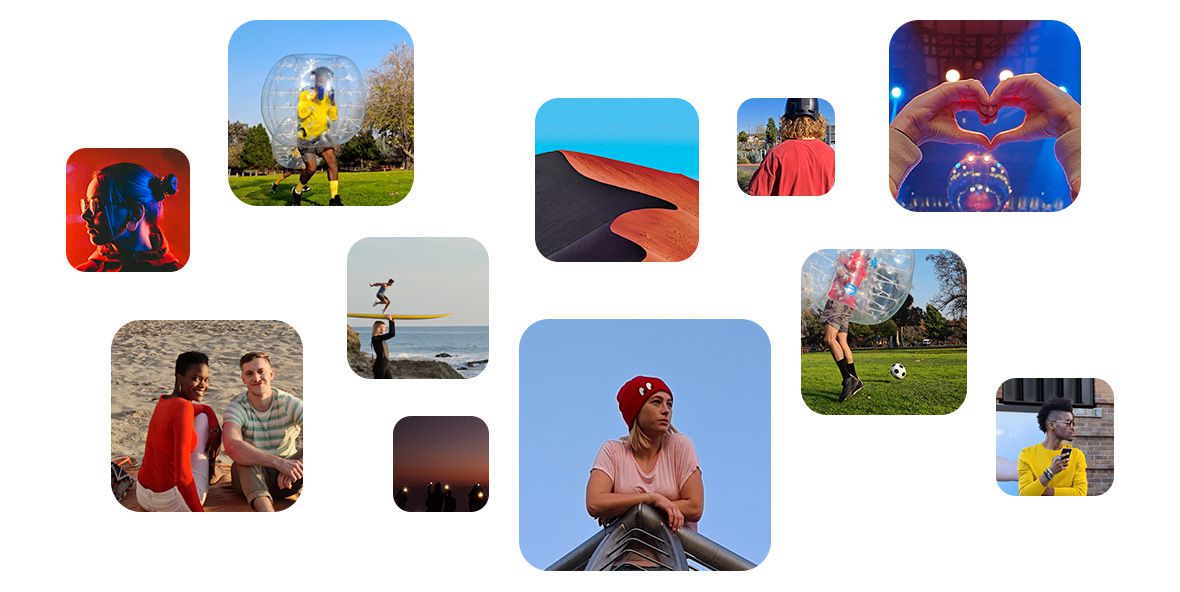 We upgraded the whole security system, so what's yours stays yours
We created a secure processor dedicated to protecting your PIN, password, pattern, and Blockchain Private Key. Combined with the Knox platform, security is infused into every part of your phone, from hardware to software. So private data stays private.